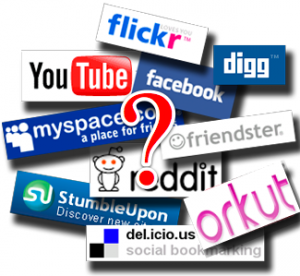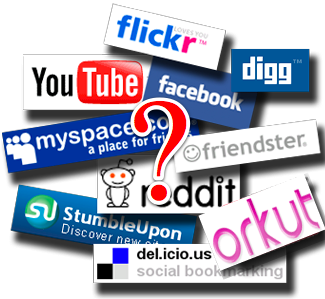 For most of human history, personal relationships were limited to in-person interactions or long distance communication. With the emergence of electronic communication, the internet and finally social media, in-person interactions were no longer the primary method of forming personal relationships. Social media interactions are replacing much of what in-person interactions used to provide, and this is creating an epidemic of removed, absent, half-interested personal relationships.
Social media may feel like a natural part of our present social landscape, but there is heavy debate and controversy over how social media affects our culture. Often times, the verdict is not a positive one. Social experts typically conclude that social media is making our personal relationships more removed, our attitudes more narcissistic and our human connections passive instead of active.
The human connections that are made through social media are passive instead of active. Social media is removed from reality. It may follow reality, but it is not a real medium of existence. Therefore, people do not feel the full measure of their actions, choices or consequences on social media. They perceive a numbed version of reality and of making connections. This is dangerous to culture at large because if people cannot remember how to form real connections with one another, they will not be able to sustain their relationships or connections with any kind of substance.
And lastly,  social media is also frequently associated with the emergence of narcissistic attitudes and self focus. Our own social media pages are celebrations of the self, like digital shrines. Social media does not require a person to take an interest in others. In fact, the focus that people place on social media is how they, as individuals, are represented online. Social media culture is one of self interest and self satisfaction. People abuse social media as a means of seeking copious amounts of attention.